A few thoughts about the song West Coast Fishing Incident
I was always intrigued by the kind of religious tableaux you would find on the front of Jehovah's Witness magazines. Man and wild beast would be happily coexisting and frolicking, the bilby lay nestled in the breast of the saltwater croc, with no thought of the realities of the food chain. Even as a child i smelled a rat and wondered if the people writing these magazines were maybe a bit retarded. But they were fascinating nonetheless and always made a trip to the doctors surgery a bit more interesting.
I also like writing songs about Western Australia. This comes down to a mixture of too many Tim Winton novels and sharing a house with Gaz from the Drones. I feel if you're gonna make it as a semi literary (literate?) rock poet you need to chance your hand at capturing the wide open red dirt roads and vast beaches of our miner's paradise over in the west.
That is a picture of Gaz with a tea towel on his head by the way.
So i wrote this song about a guy who goes fishing to escape the drudgery of his middle age in Perth. The cholesterol pills are making him feel old and creaky and he doesn't get on with his wife much. So he's out fishing and finds himself in a kind of tableaux with lots of little  native animals, on their furry and scaly last legs after another summer of bushfires and ozone powered face cancer. He empathises and cracks another tinny as he checks the end of the reel. Looking for the nibble of a little ray or jellycatfish or whatever's left out there.
I think this scene was inspired by Brendan Behan's novel Borstal Boy when he first sees the sea after being let out of prison on a day trip. Borstal Boy is a fab novel and comes recommended by myself and much smarter folks.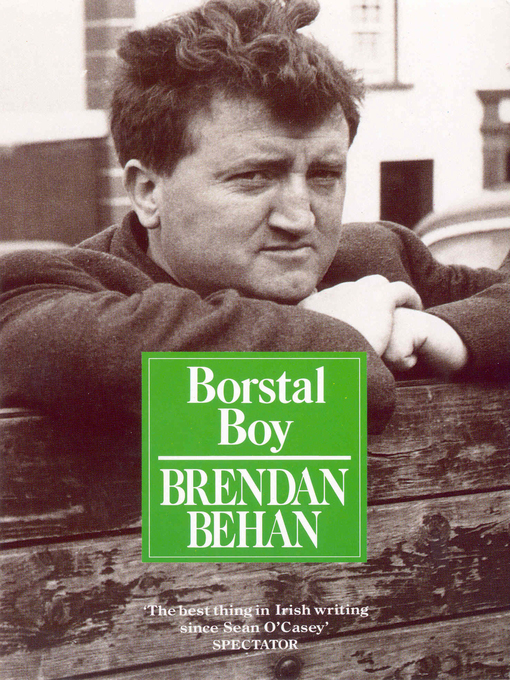 Anyways the guy is out fishing and digging his biblical bogan Behan scene and he is interrupted by a boat full of Somali refugees. They kick back on the beach and pull out their guitars and show him the last African song that Paul Simon hasn't recorded. He takes this for what it's worth, not realising he could sell it to Vampire Weekend and make a mint. Like me, he has no head for business. I really put this bit in just so i could bust out a sweet chorused afro guitar jam

I spent most of my twenties trying to sing like an Afro-American woman. But now i just want to play like an African man. It's always good to have something to aspire to, i've found
anyways…
….. the federal police and the press come and everyone gets arrested and his wife sees him on the news and he is busted for taking an unauthorized fishing trip. He goes home to watch the cricket and die slowly in the brutal summer heat of 2017.
And there endeth the song. You can watch it on youtube accompanied by a picture I made of a Naked Allen Ginsberg riding a boat full of refugees through space
West Coast Fishing Incident 2017
WEST COAST FISHING INCIDENT
YONDER LIES THE WESTERN SKY
HERE I WATCH THE CLOUDS ROLL BY
WITH THE SEA A BAND OF BRIGHT BLUE STEEL
ON MY BACK JUST WORKING THE REEL
I WAS DELIVERED BY A DUSTY DIRT ROAD
SPAT FROM THE PIPES OF THE CITY'S COMMODE
WITH A THREE DAY STUBBLE AND A SUNBURNT NOSE
I'M HUNKERING DOWN IN MY REPOSE
GOODBYE TO THE CHIRPING OF THE LATEST RING TONES!
ENDLESS CONVERSATIONS BOUT THE BEATLES VS THE STONES
I DROPPED A LAST POST ON TWITTER, SAID 'PEOPLE I'M GONE…
GOODBYE CYBER PEOPLE I'M GONE…I HOPE IT'S  FOREVER'
WHERE YONDER LIES THE WESTERN SKY
IT BRINGS A TEAR TO A HARD MANS EYE
MY HANDS THEY TINGLE AND MY KNEE BONES SHAKE
AN EYE ON THE CLOUDS AND ONE ON THE BREAK
ALL ALONE BUT  SURROUNDED BY THE NATIVE COMPANY
SCORCHED BY THE SUMMER,THEY'RE FALLING FROM THE TREES
WE POSE LIKE AN OLD JEHOVAH'S WITNESS MAGAZINE
WE SAY 'CHEESE',
THERE COMES A NEW COMMOTION FROM THE SEAS
I HEAR THE STRUMMING OF SOMALI REFUGEES
(ENTER SOMALI GUITAR TROUPE FOR 8 BARS)
YONDER LIES THE SINKING SUN
THE COAST GUARD'S HERE WITH THEIR GUNS ON STUN
JUST BEFOrE THE BOAT FOLKS ALL HAVE TO GO
THEY TAUGHT ME A SONG PAUL SIMON DON'T KNOW
NOW IT'S BACK TO THE CLUTCHES OF MY EVIL SECOND WIFE
SHE STABS ME IN THE MIND WITH A TONGUE LIKE A KNIFE
INTERSECTION HEAT,  PANIC ON THE STREETS
IT'S JUST A LIFE, IT'S LEFT ME BEHIND
ONE THING LEFT ON MY MIND AND THAT'S
YONDER LIES THE WESTERN SKY
YONDER LIES THE WESTERN SKY…..